Arkiv >
Biografi/Foto >
om ZARAH >
.
Verk >
CDs >
Programtexter >
Lyssna/Se >

¨Det är alltid en fröjd att höra ett nytt verk av Anders Nilsson. I vilken genre det än må vara. I allt från mindre solostycken till storskalig opera slås man av vilken otroligt bra tonsättare han är.¨
(Martin Nyström, DN)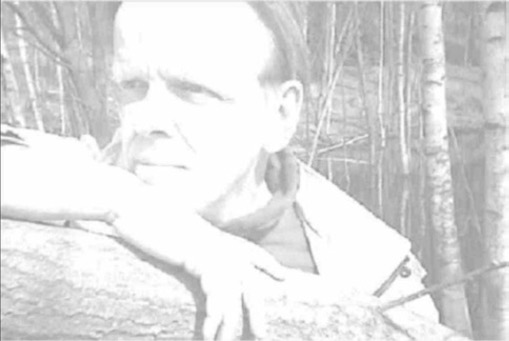 Välkommen!
När de flesta konserter är inställda och många uruppföranden blivit uppskjutna pga pandemin kommer dock Niek de Groot att uruppföra kontrabaskonserten "Lost Birds" som han beställt och fått sig tillägnad, med Kyiev Symfoniorkester, dir. Luigi Gaggero, i Kiev d. 11 december.
Här programkommentar:
The Concerto ¨Lost Birds¨ was composed in 2018 and commissioned by the eminent soloist, Niek de Groot. The title was inspired by the sound of the Contrabass and its rare role as a solo instrument in a concert, but also inspired by the
opening track
of the King Crimson album, ¨
Islands
¨, a favourite music of my youth.
Each of the moments is dedicated to some extinct bird species, which is portrayed in the three movements; the
Dodo bird
(Raphus cucullatus) in the first movement and the
Kauai-oo Bird
(Moho braccatus) in the second movement, which is based on the
recording
of the last male's mating call in 1987.
In the third movement the gigantic
Moa Bird
(Dinornithidae) is portrayed.
The special character and the nature of melancholy of the sound of the Contrabass suited well for these portraits.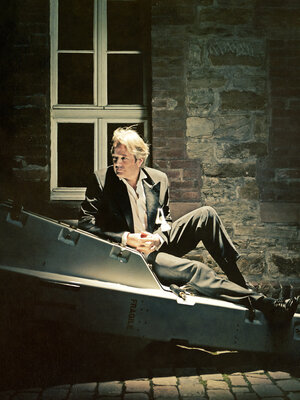 Niek de Groot