Archive >
Biography >
About ZARAH >
Photo >
Works >
CD:s >
Listen & Watch >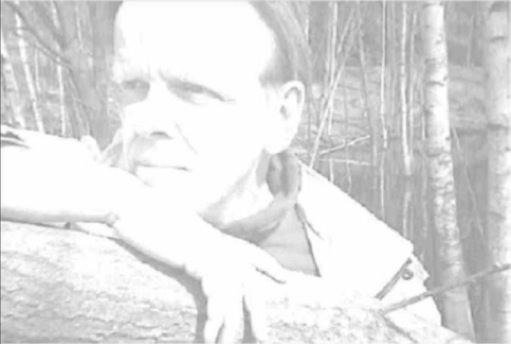 Welcome!
Despite the pandemic situation the Concerto for Contrabasso and orchestra, "Lost Birds" will be premiered on Dec. 11 in Kiev by the eminent soloist, Niek de Groot and the Kyiev Symphony Orchestra, conducted by Luigi Gaggero.
Here's the program note:
The Concerto ¨Lost Birds¨ was composed in 2018 and commissioned by the eminent soloist, Niek de Groot. The title was inspired by the sound of the Contrabass and its rare role as a solo instrument in a concert, but also inspired by the
opening track
of the King Crimson album, ¨
Islands
¨, a favourite music of my youth.
Each of the moments is dedicated to some extinct bird species, which is portrayed in the three movements; the
Dodo bird
(Raphus cucullatus) in the first movement and the
Kauai-oo Bird
(Moho braccatus) in the second movement, which is based on the
recording
of the last male's mating call in 1987.
In the third movement the gigantic
Moa Bird
(Dinornithidae) is portrayed.
The special character and the nature of melancholy of the sound of the Contrabass suited well for these portraits.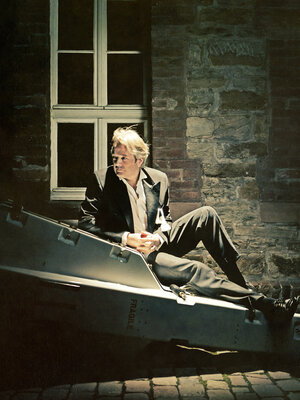 Niek de Groot