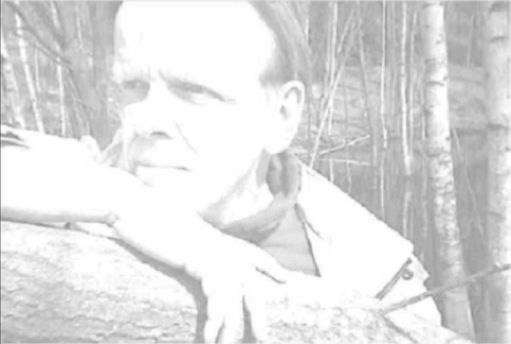 Welcome!
Mind the Gap! composed 1997 is now available for listening with the Swedish Radio Symphony Orchestra cond. Mikko Franck. (recording from the premiere Feb. 1999, prod. Jan B. Larsson)
or click here For mobile devices
WORLD PREMIERE!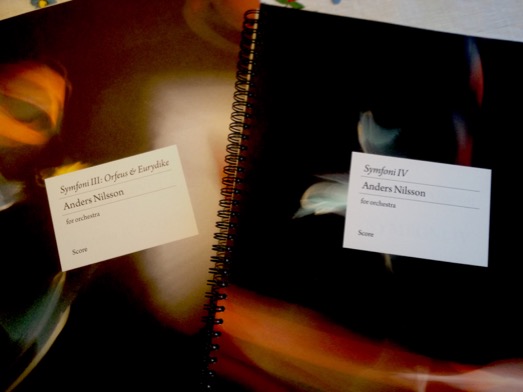 TWO NEW SYMPHONIES, COMPOSED WITHIN ONE-AND-A-HALF YEAR, TO BE PREMIERED WITHIN A HALF A YEAR:
The season 2016-17 will see Anders Nilsson as featured composer at the Västerås Sinfonietta and the following pieces will be performed:
Zarah-svit in Västerås at Sept. 8th and in Sala on the 9th at 7 pm. The Västerås Sinfonietta conducted by Simon Crawford-Phillips
The Piano Concerto on Jan. 26th 2017 with Martin Sturfält, piano and Gábor Takács Nagy, conductor.
and the world premiere of Symphony IV on March 9th with Eva Ollikainen, conductor..

The world premiere of Symfoni III took place in Umeå by the NorrlandsOperans symfoniorkester on Nov. 24th, conducted by James Feddeck. The symphony received overwhelming standing ovations by the audience.